Brand Connector creates a simple bridge between brands and NFT collections. With one click, any brand website can customise content, offers or rewards based on any NFT in any user wallet.
Helping brands to connect NFTs to experiences or offerings via website or loyalty programs. And helping NFT collections to partner brands via a simple website bridge.
Brand Connector is deployed as a NPM package to any website:
One day of JS development
No backend development
Ideal for brand & campaign sites
Brand Connector prompts a user to verify their NFT ownership:
1-click connection
Simple proof of ownership
Allows brand specific utility
Brand Connector enables website to personalise content by NFT:
Custom offers by NFT
Target consumers by NFT
Loyalty and engagement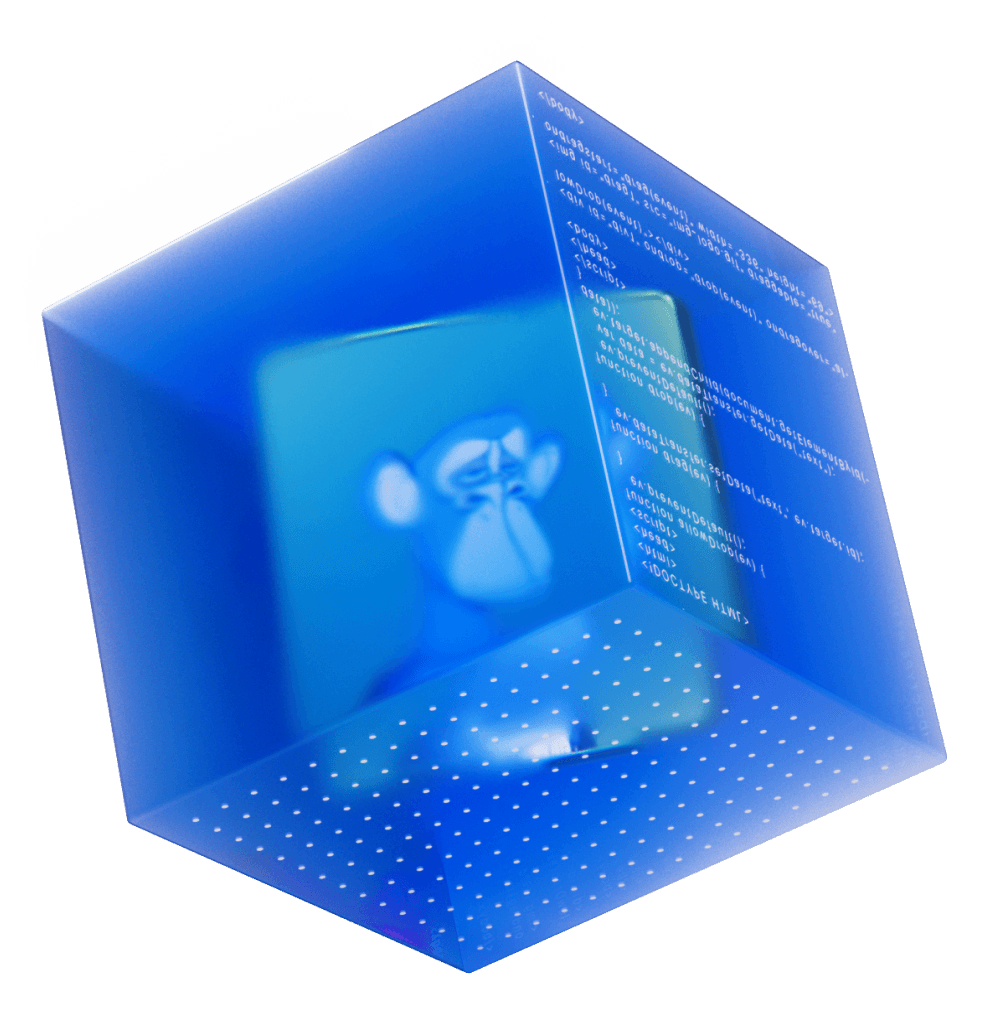 Brand Connector is a low resource way for high profile NFT collections to partner with brands that want to offer a custom experience to collection holders.
Partner Today
If you would like to explore ways to make your collection Brand Connector ready, reach out to our team — email us.
Brand Connector is an open and easy to integrate solution for brands and NFT collections.
Brand Connector is part of the TokenScript framework from Smart Token Labs. It is an open source solution available to all.
Labs will support custom tentpole deployments with high profile brands and collections. Contact us to discuss your project.